Here are the athletic events happening this week!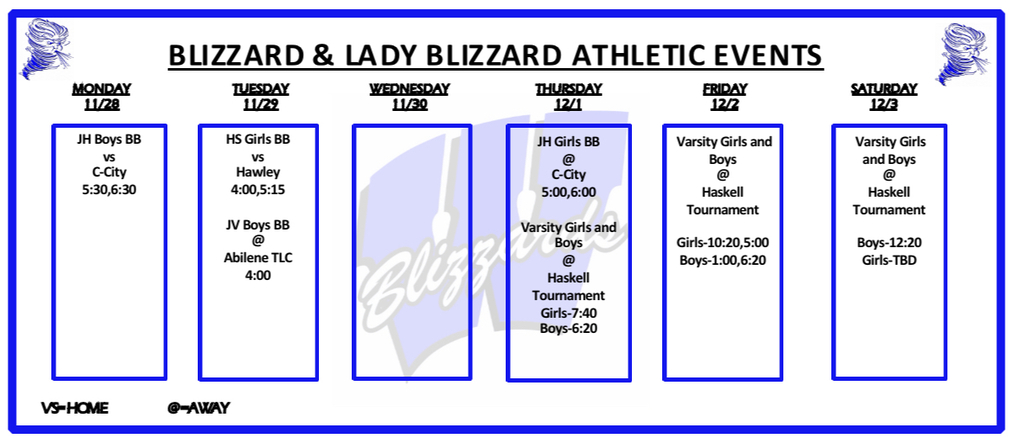 Due to weather, our track is still undergoing changes and is closed. We will send out a notification when it reopens. Thank you!

WES Student's enjoyed a Pickle Party today. If students had a 90% or higher on dojo they received a pickle to enjoy. We loved serving them and seeing their smiling and sore pickle faces!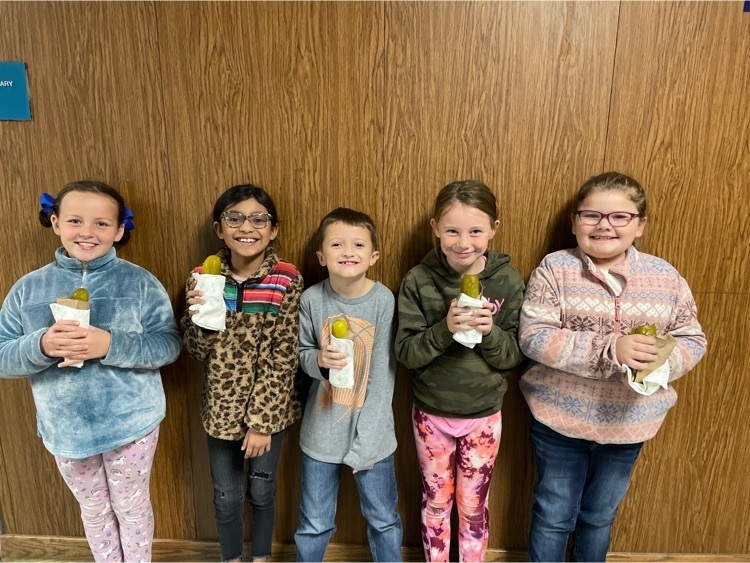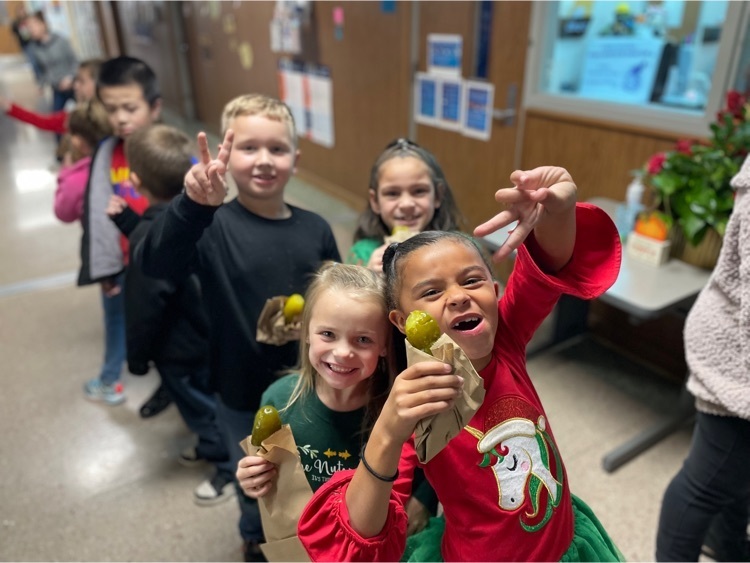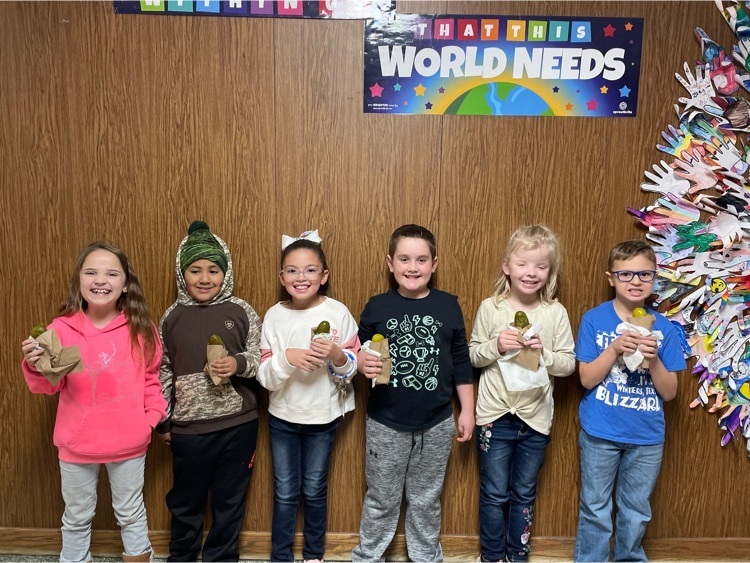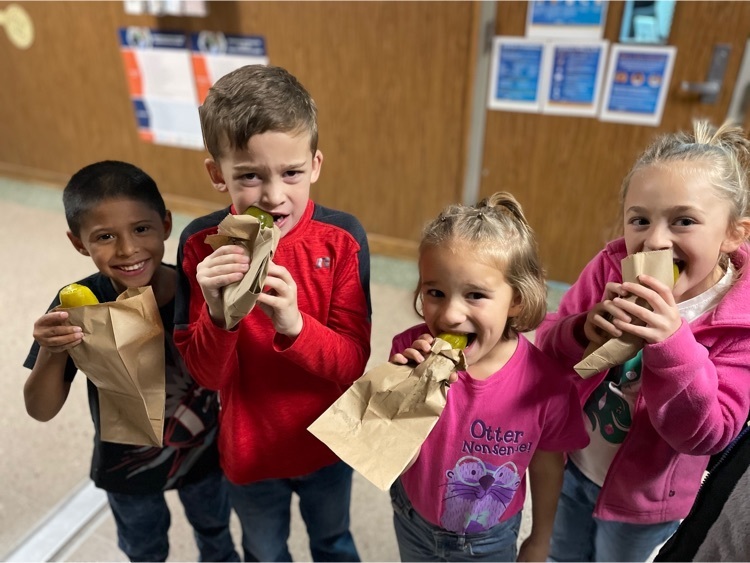 Our elementary UIL students have been practicing hard these past few weeks. During the Thanksgiving break please remind your students to continue practicing so they will be prepared for the competition on December 7th. Pictured is our 2nd and 3rd grade chess UIL students.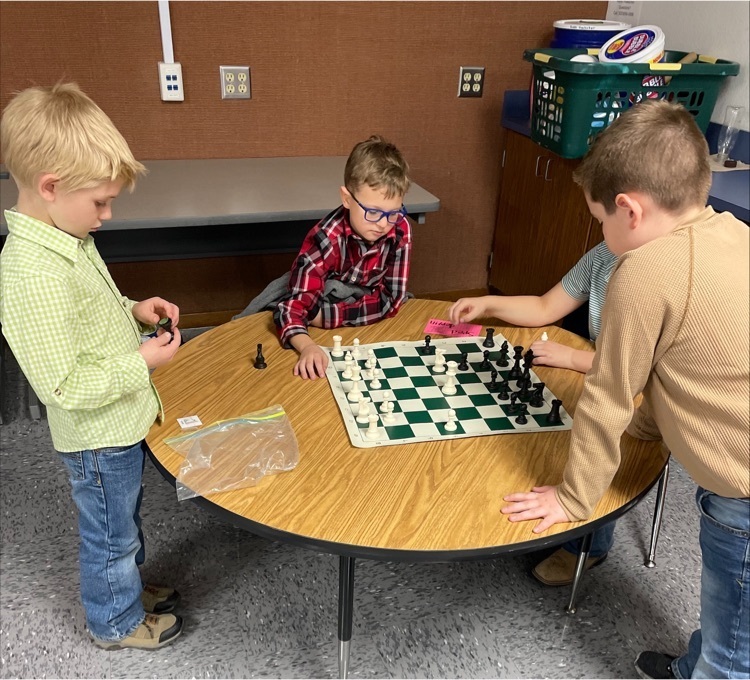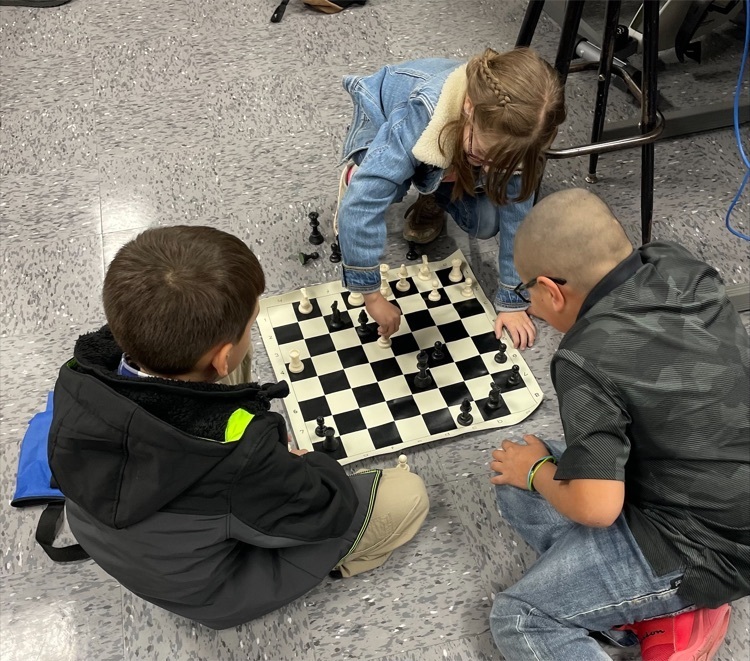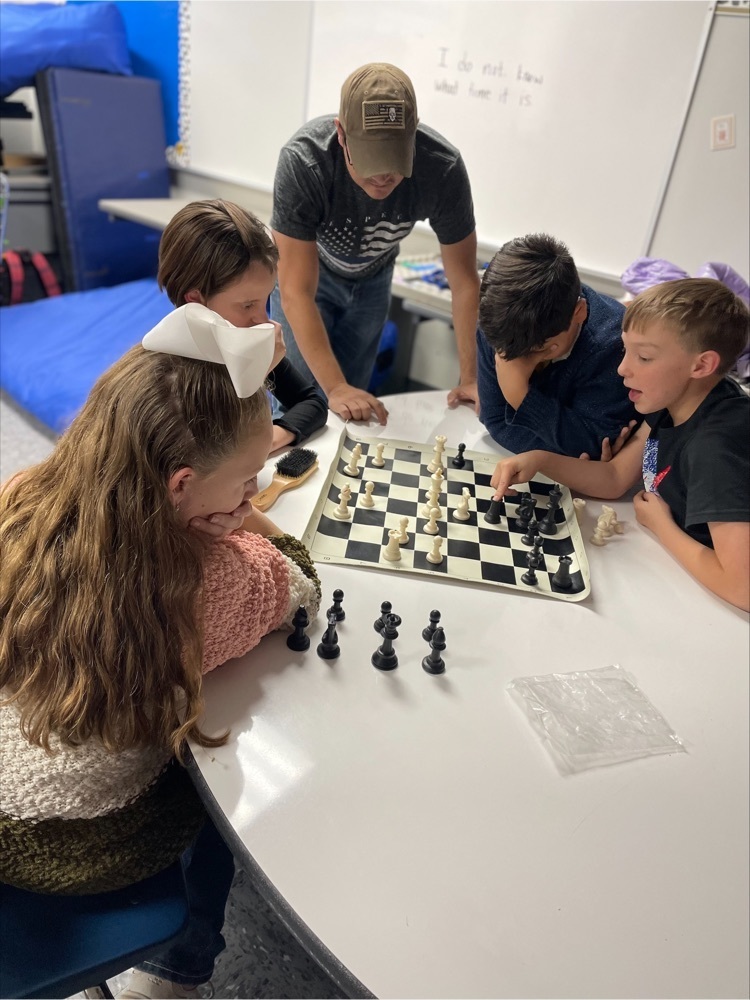 Attention parents of ACE students: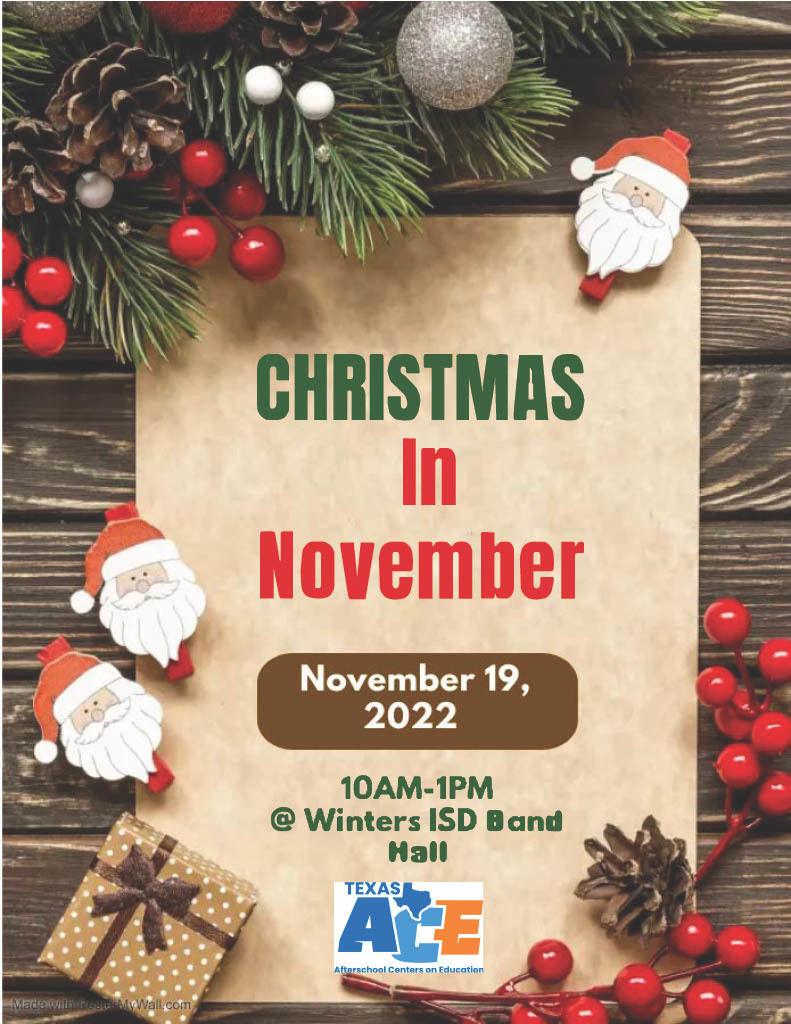 Under Construction WISD's track will be under construction. Victory Tracks will be applying a new polyurethane topcoat and restriping it to make it look new for the 2023 track season. The track is tentatively scheduled for its refresh to begin on Monday, November 14, 2022, if our weather cooperates. When they begin, the track will be closed for 7-10 days. We are sorry for the inconvenience to our daily walkers and joggers but we know that you will be happy with the finished product. If you should have any questions, please contact the office at 325-754-5574.

Our Veteran's Day program was truly amazing! Everyone who came together to make it a success, thank you! Mrs. Black led our 4th and 5th grade students in singing, the NHS band played exceptionally well, Jerry Sims was our guest speaker and gave a wonderful message, and we heard from some of students when making introductions! Thank you to all of our Veterans for your service!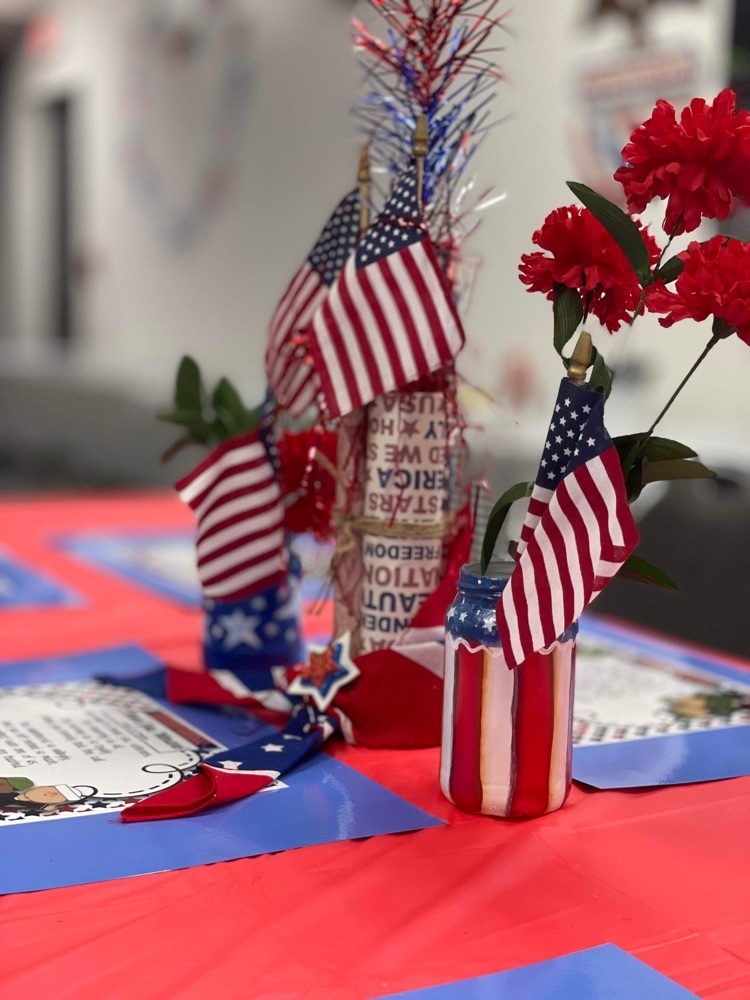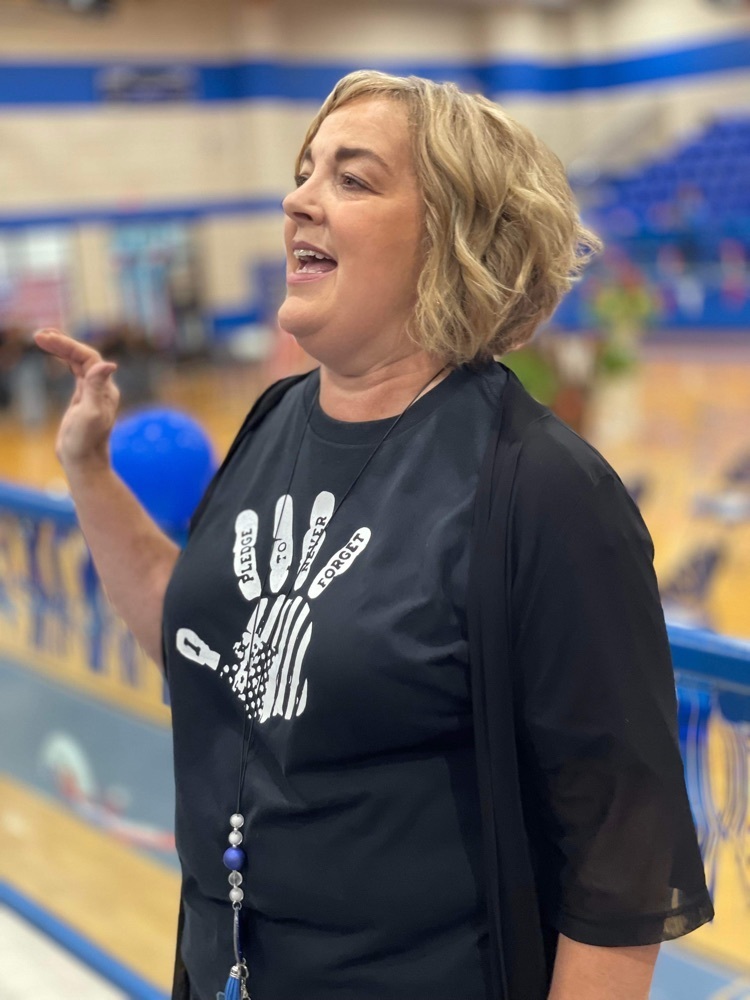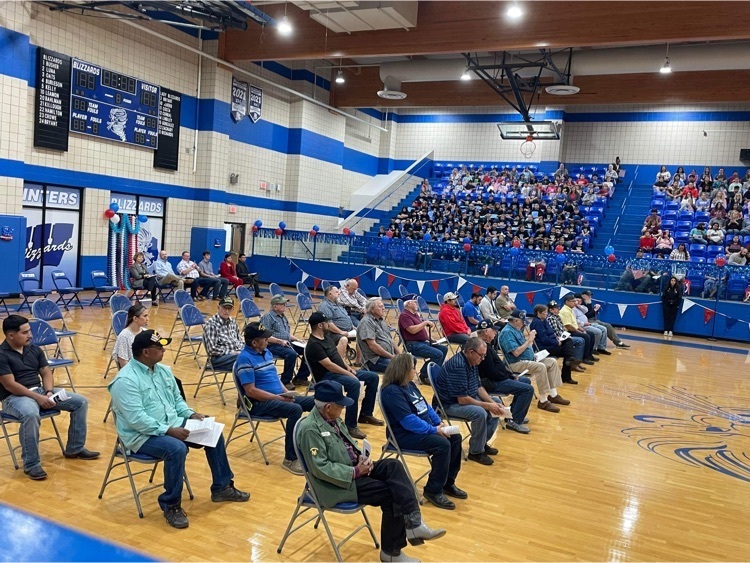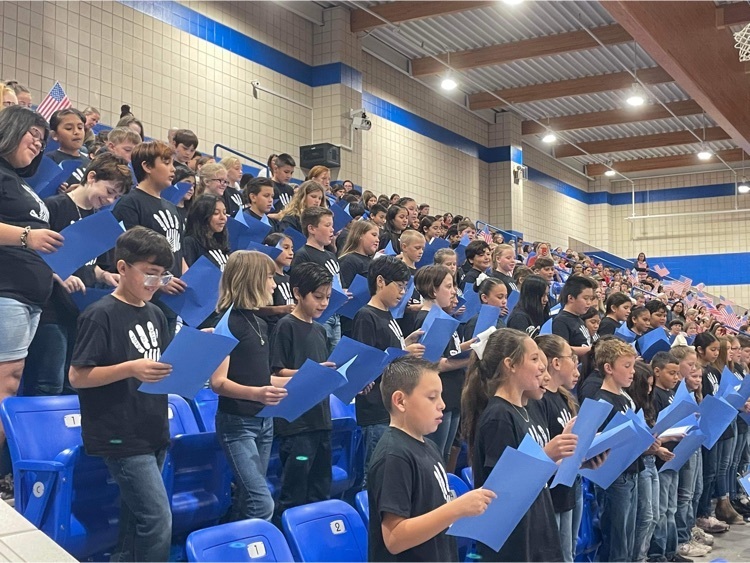 In honor of Veteran's Day, WISD will have a program in the SEC tomorrow, November 10th. Please join us in thanking those who serve our country!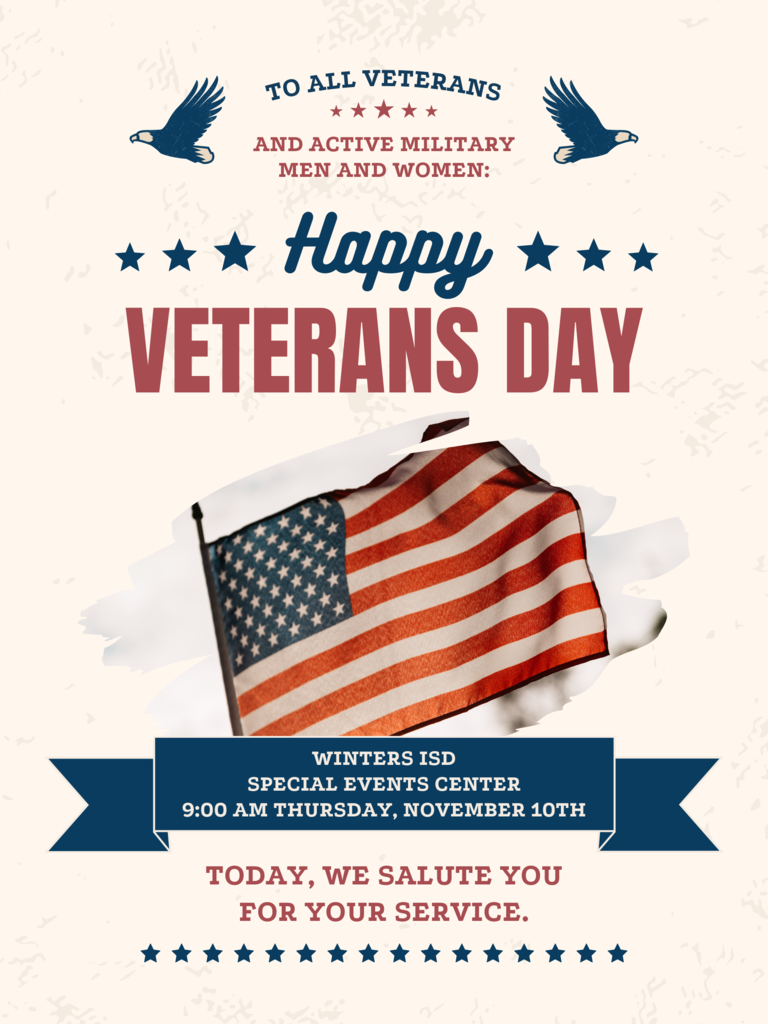 WES would like to thank Polston Trucking LLC and J&L Trucking and Livestock LLC for donating supplies for our Classroom Safety Backpacks!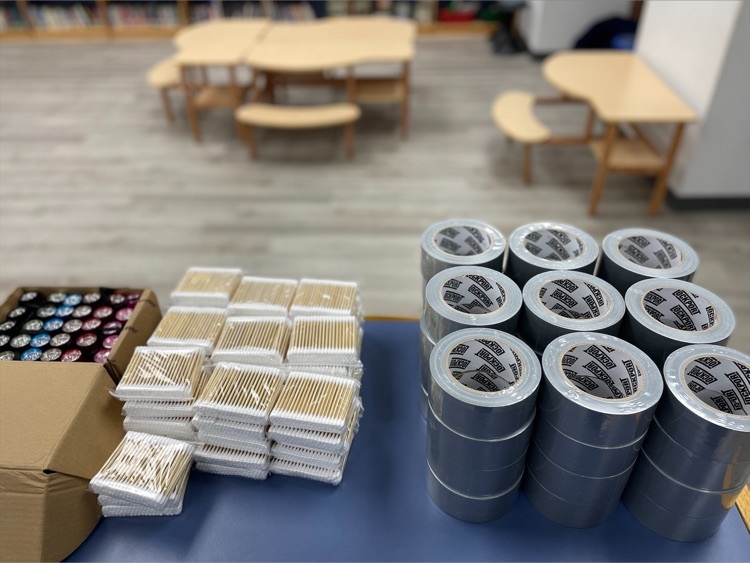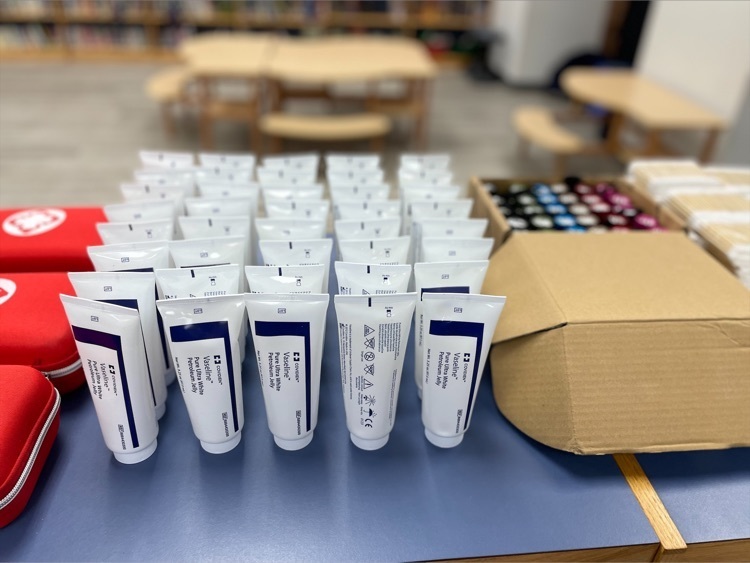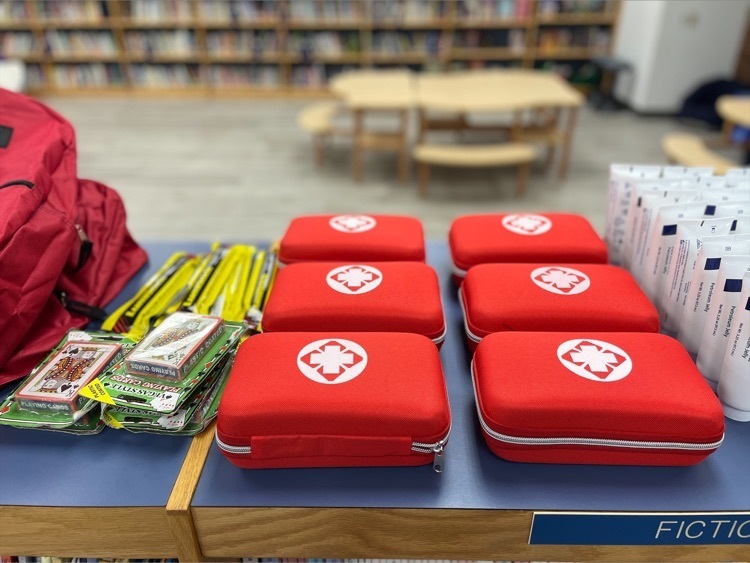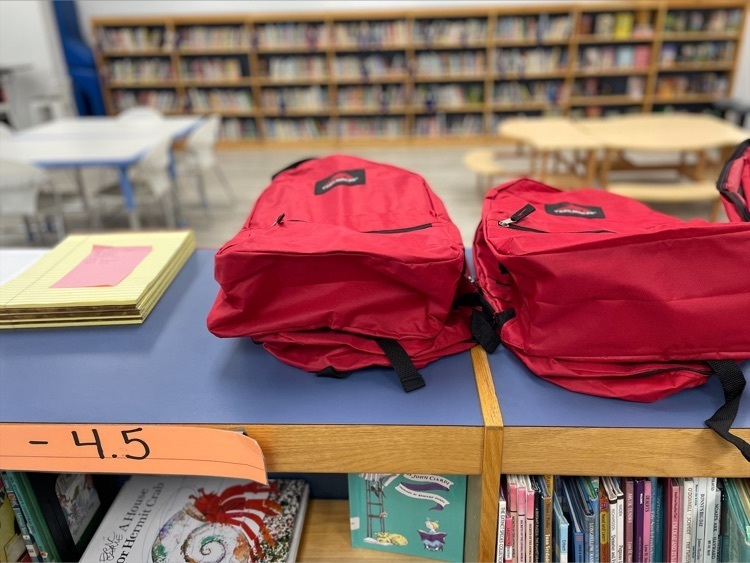 November Lunch Menu:

November Breakfast Menu: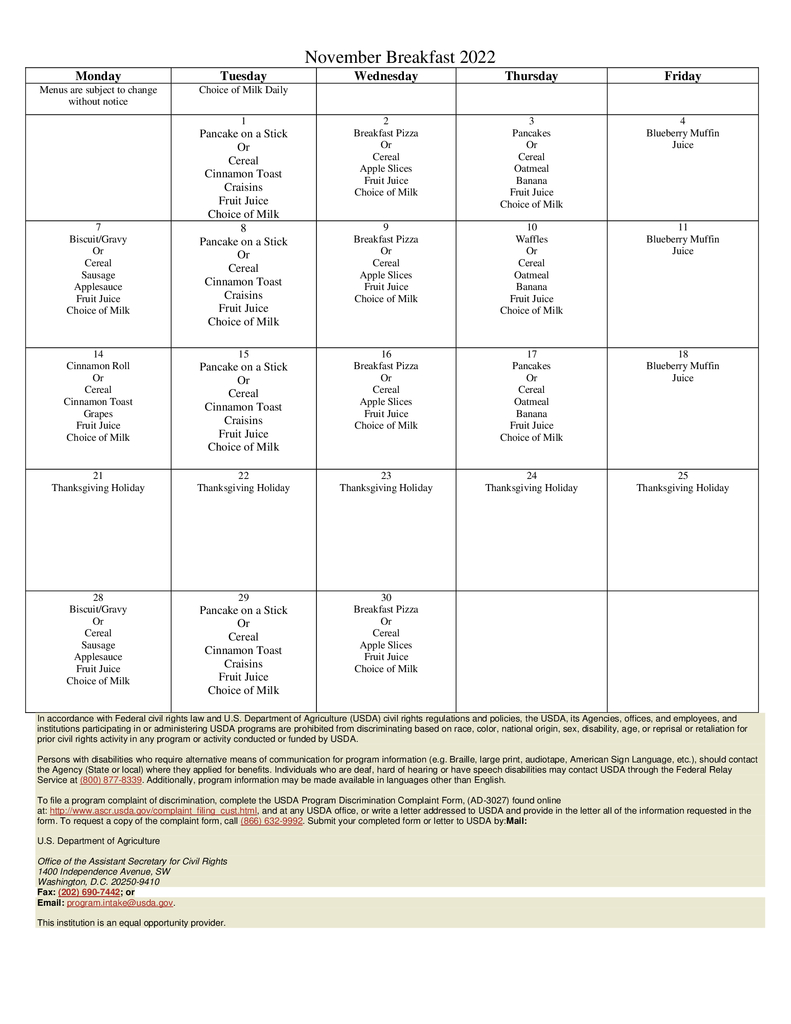 Trick-or-Treat Thank you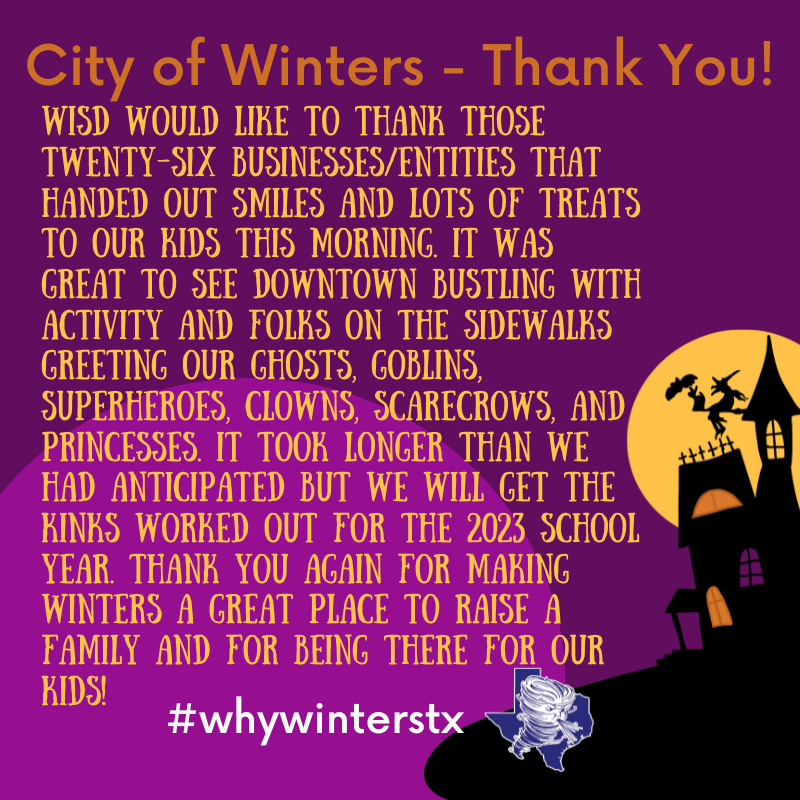 Happy Halloween from our admin to you! We would love to see your costumes in the comments! #whywinterstx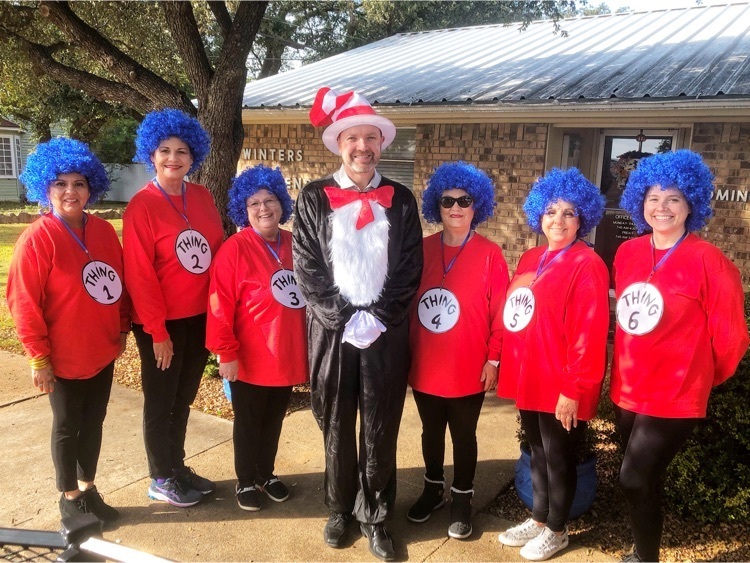 Tonight is our last Family Night for the Book Fair!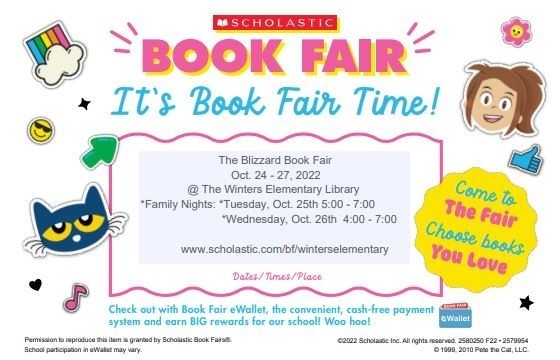 We have our FAMILY NIGHT for the Book Fair starting TONIGHT from 5-7pm! We hope to see everyone there!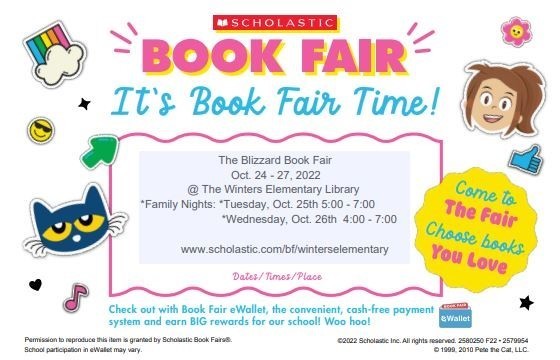 Winters Advanced Welding students toured TSTC and BWJ Fabricators in Abilene today.  Sponsored by Work Force Solutions.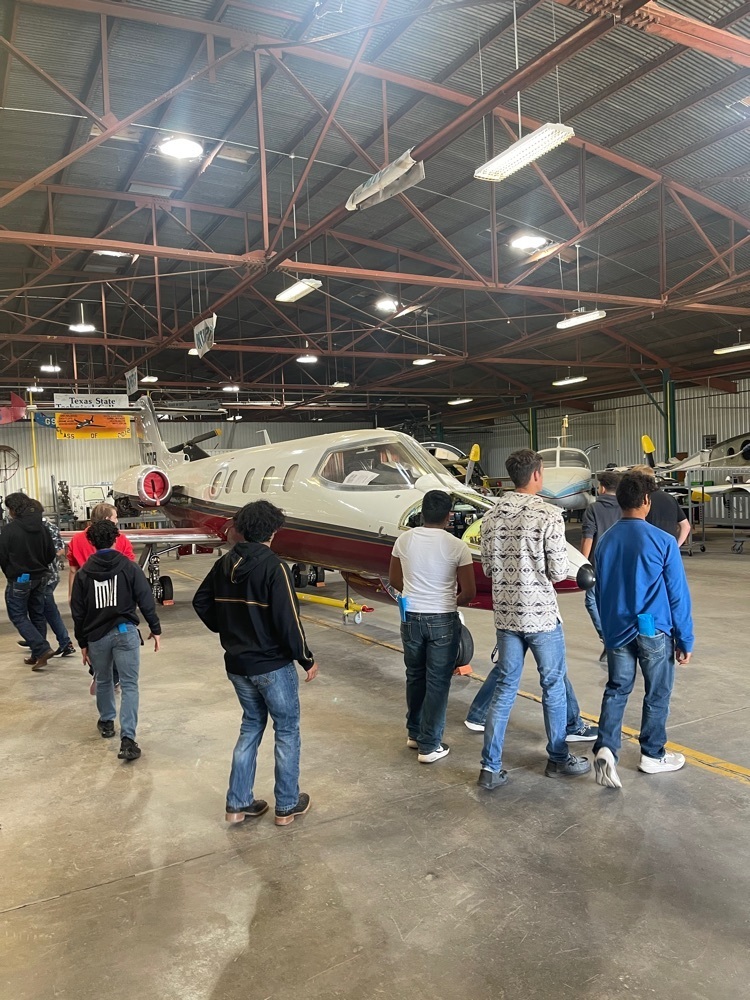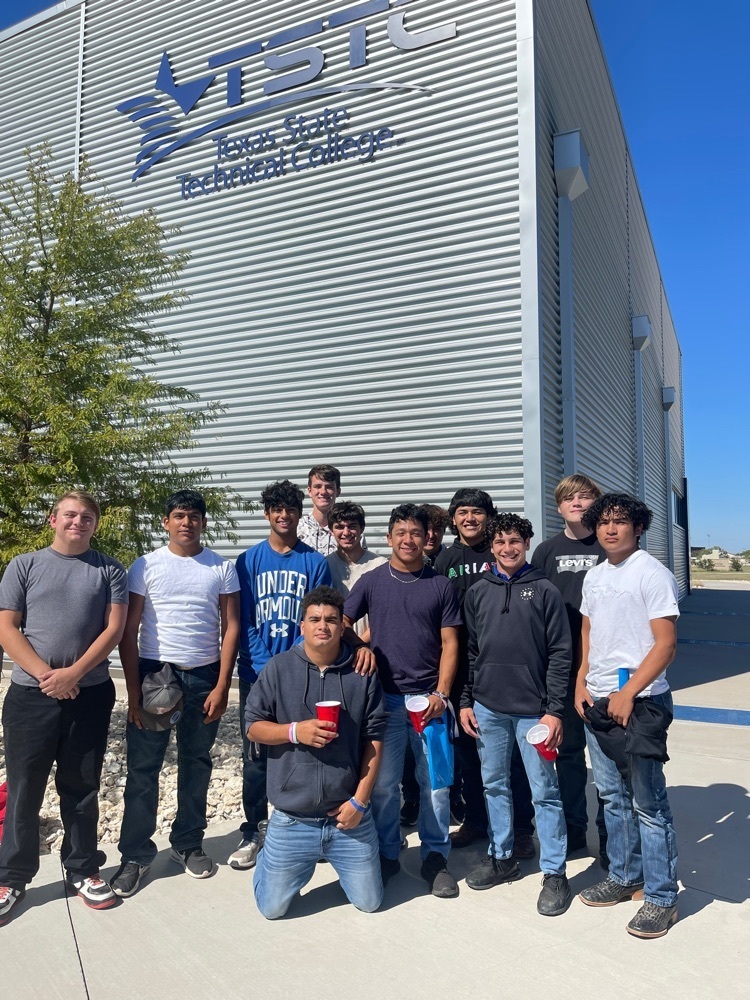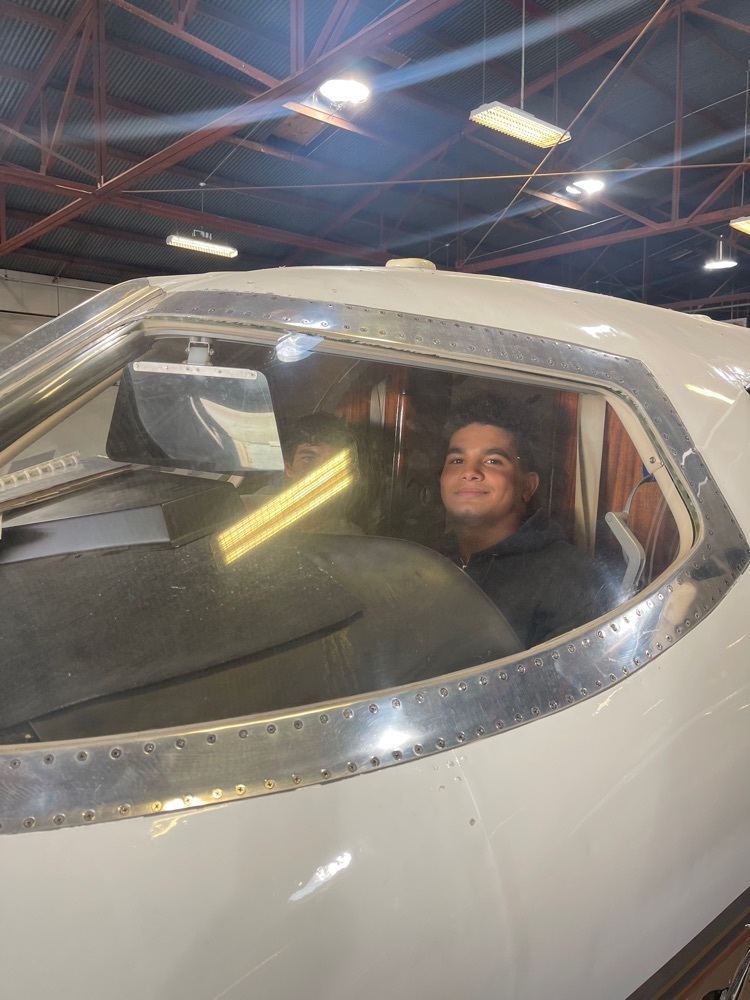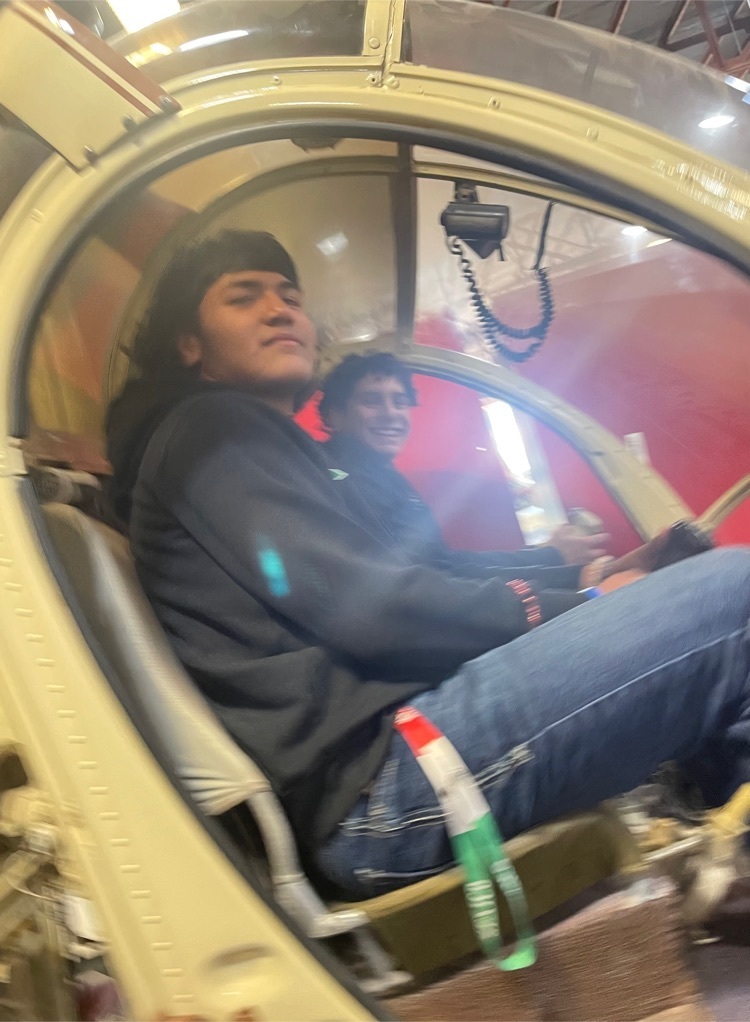 Our Fall Festival is coming up! Please Note we will have a Early Release that day at 2pm. Can't wait to see you all there!

Tuesday was our final day for our Big Sister-Little Sister mentoring program! Thanks for all your hard work and participation! A Special thanks to all the parents for letting your kids be a part of the Lady Blizzard family! We hope to see you at our games supporting your big!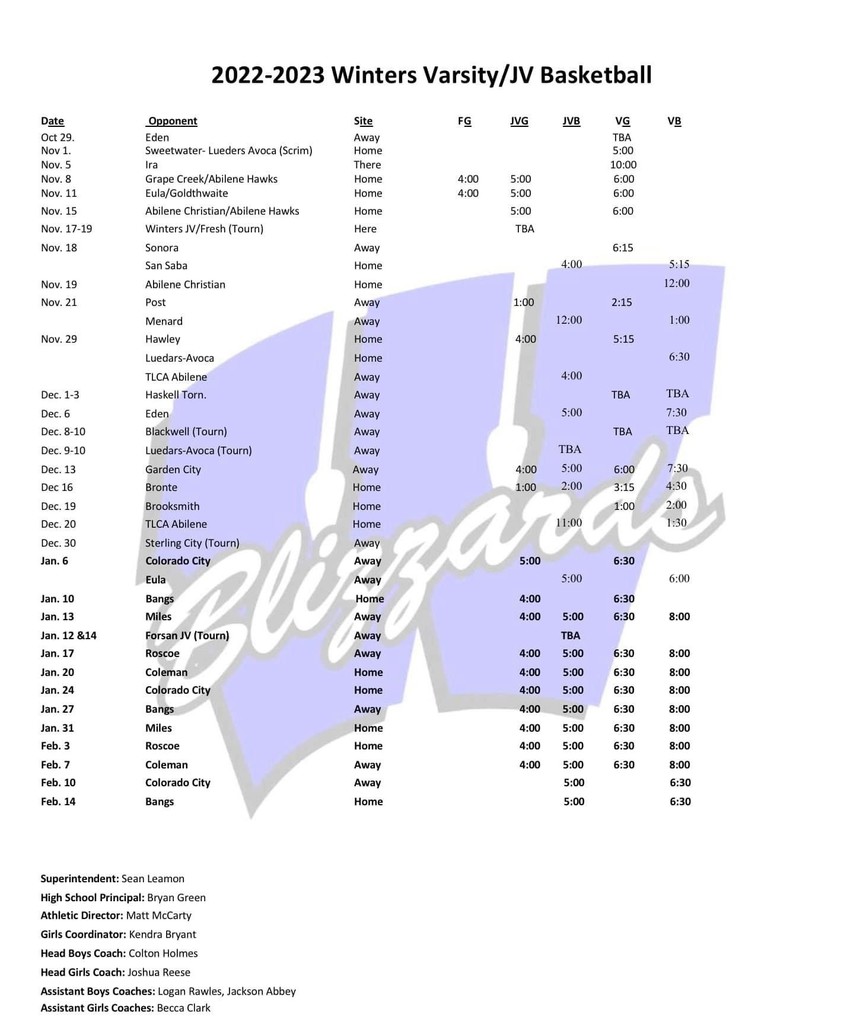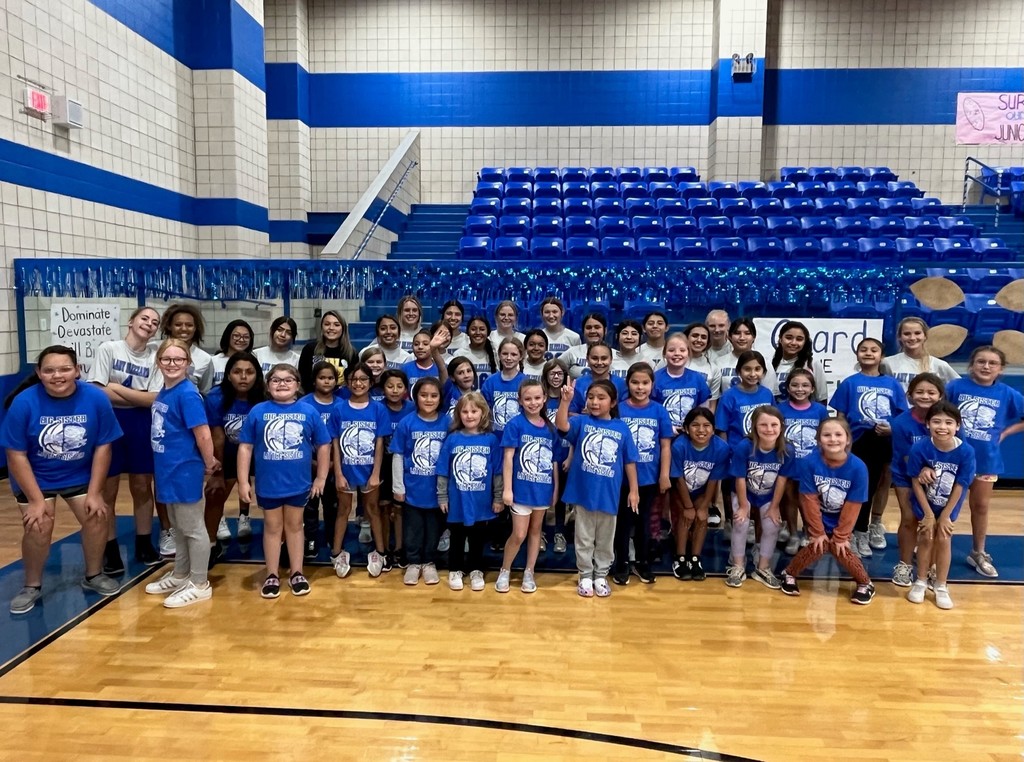 ATTN: Parents of JH and HS students🚨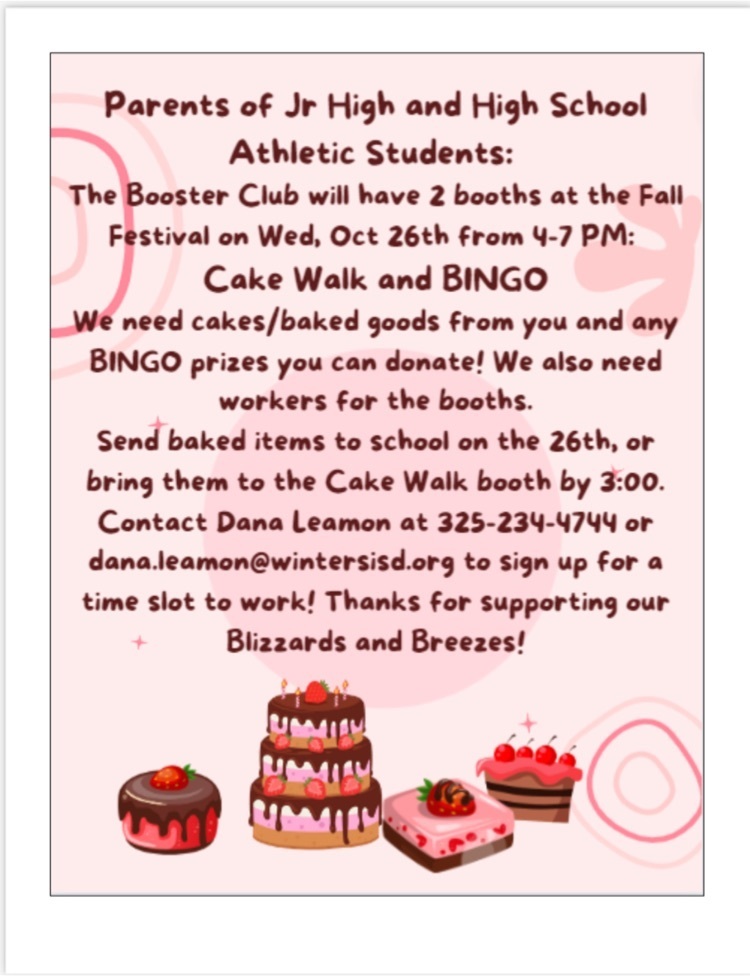 Winters Varsity Boys District Champion!!!🌪 They will run Regionals in Lubbock October 24th. Gabriel Espino, Alex Pena, Issac Sanchez, Ajay Soto, Aidan Bryant, Malachi Burleson, Guillermo Levario